Why Choosing Our Platform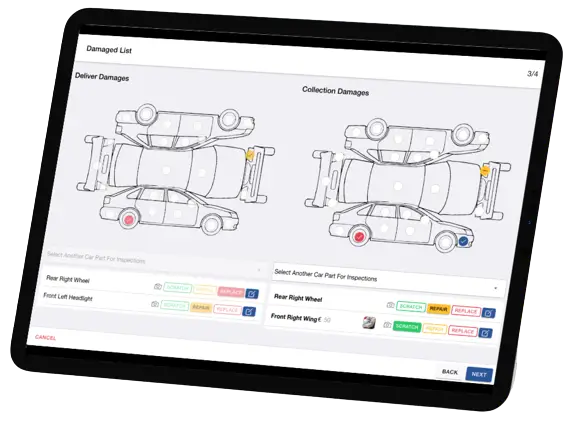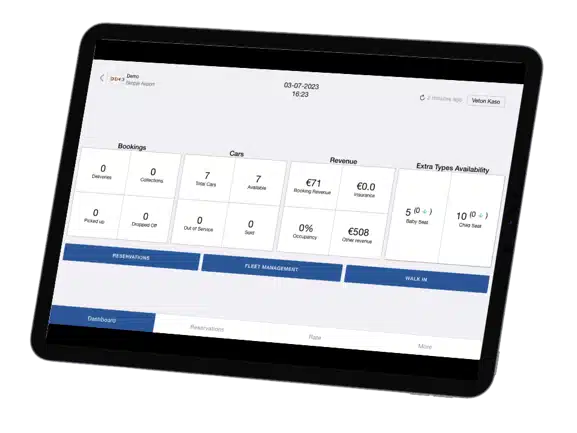 Cutting edge FRONTDESK
Maximize the efficiency of your office operations effortlessly by leveraging the intuitive and easy-to-navigate FRONTDESK APPLICATION designed to seamlessly function on both your tablet and personal computer.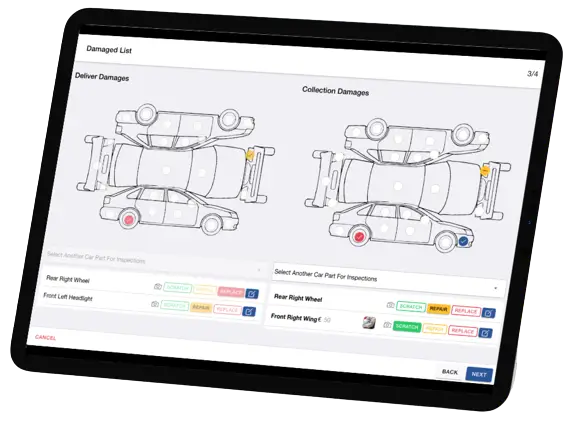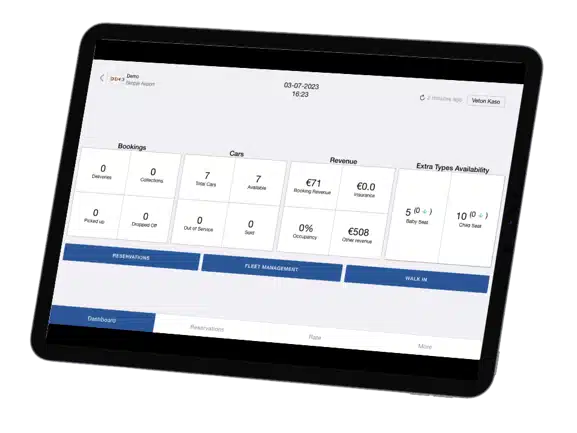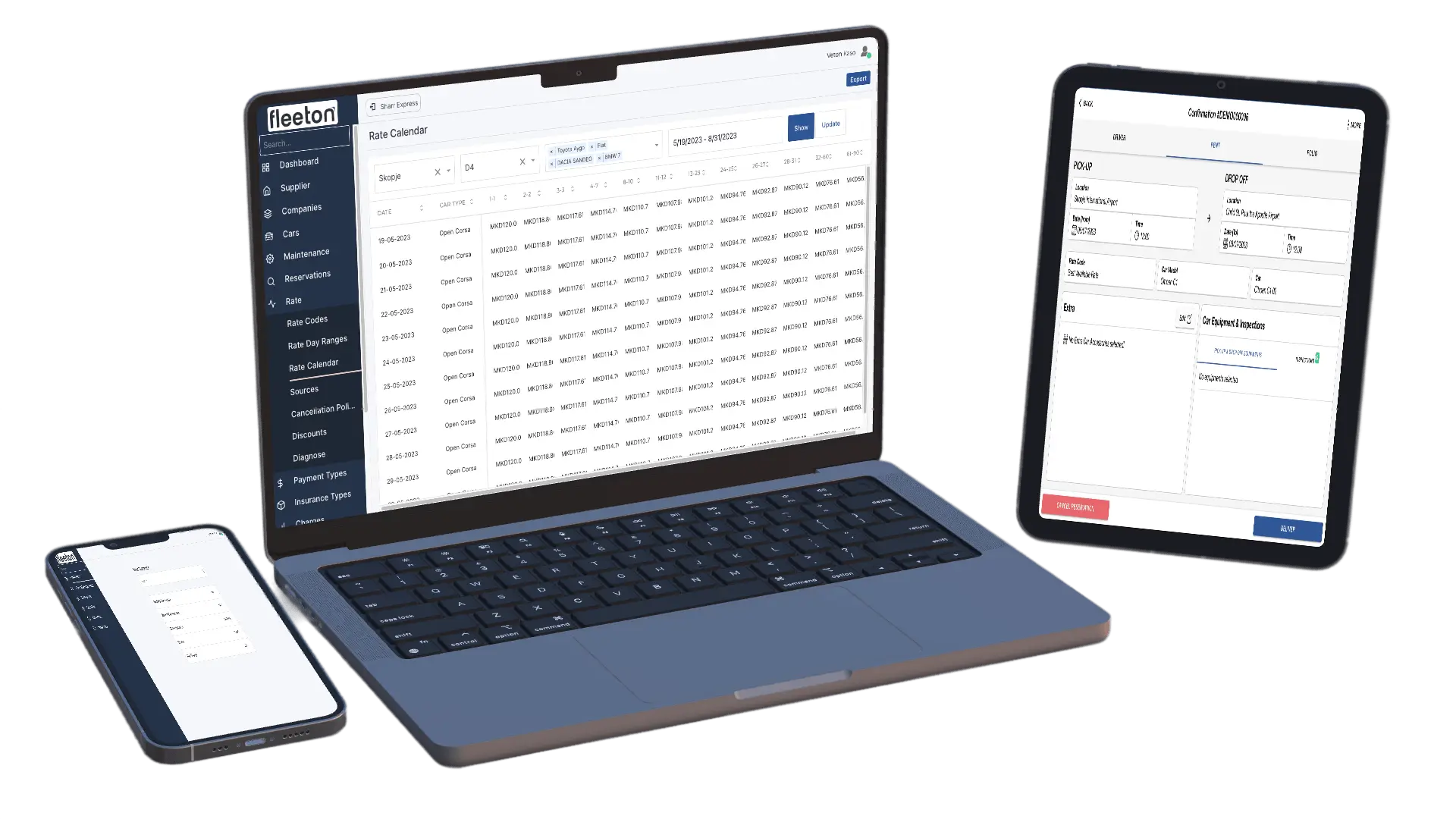 Meet Our MANAGER APP
Our exclusive MANAGER APPLICATION is specifically designed for managers, providing them with a dedicated platform that empowers them to efficiently configure pricing structures, manage fleets, and effortlessly generate comprehensive reports.
Keep Track of Your Business, Revenues and Fleet
Efficiently monitor your business operations, track your revenues, and manage your fleet seamlessly with our comprehensive solution.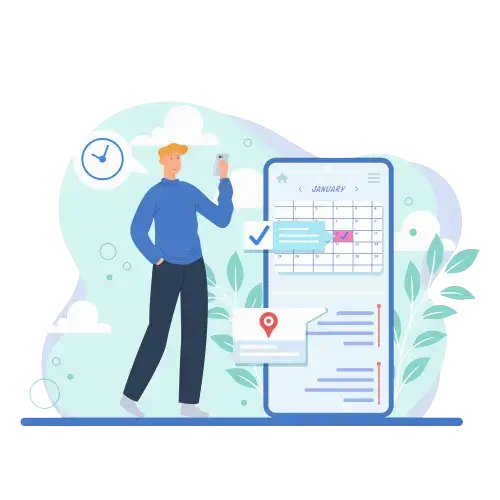 RCA
RCA
,
"I cannot express how impressed I am with the FleetON Car Rentals Management System. It has completely transformed the way I rent cars. The system's simplicity, convenience, and efficiency have made the entire process a breeze. I highly recommend it to anyone in need of a seamless car rental experience."
SharrExpress
SharrExpress
,
"The FleetON car rental management system exceeded my expectations. The user-friendly interface made it easy to find and book the perfect vehicle. The automated booking and payment process saved me time and the confirmation emails were helpful. Highly recommended!"