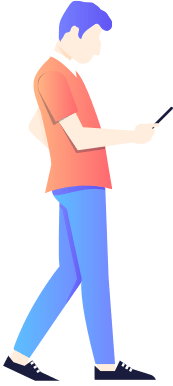 Booking Portal,
FrontDesk, Manager App
Experience the future of car rental management with our advanced system, equipped with the Booking Portal and the FrontDesk/Manager App. Maximize efficiency, optimize customer interactions, and take your car rental business to new heights. Get started today and revolutionize your operations!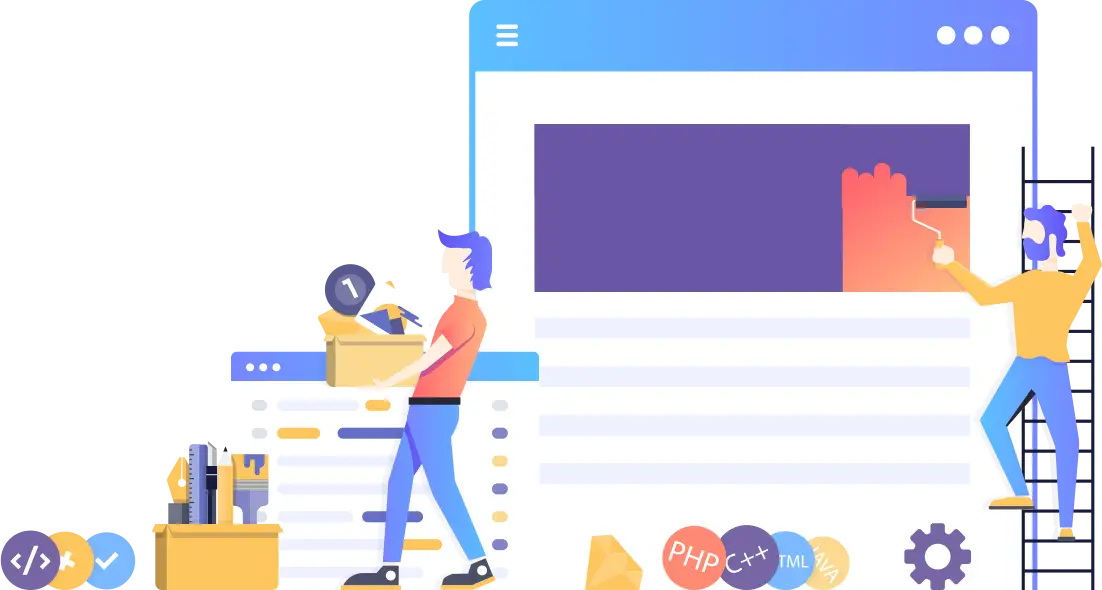 This is Google's perspective on the Booking Portal.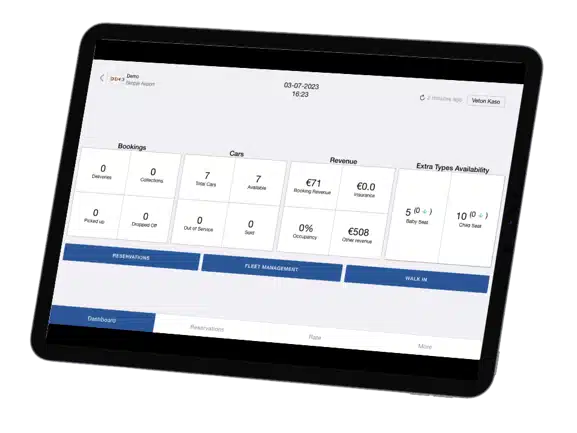 Cutting edge FRONTDESK
Maximize the efficiency of your office operations effortlessly by leveraging the intuitive and easy-to-navigate FRONTDESK APPLICATION designed to seamlessly function on both your tablet and personal computer.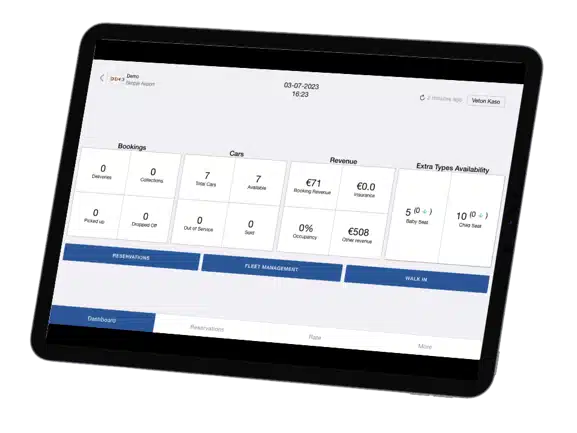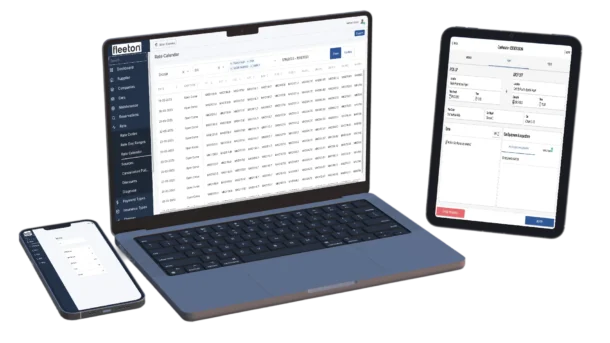 Meet Our MANAGER APP
Our exclusive MANAGER APPLICATION is specifically designed for managers, providing them with a dedicated platform that empowers them to efficiently configure pricing structures, manage fleets, and effortlessly generate comprehensive reports.